Probate and Administration of Estates
If you have recently lost someone close to you please accept our condolences. Bereavement can be very stressful, so it is best to involve a Solicitor to spread the load. We can advise you on what needs to be done and take care of it all for you with a minimum of fuss.
As a fully qualified member of the Society of Trust and Estate Practitioners, Susan Webster is one of the most experienced and senior practitioners in the field of trusts and estates, so you will be in good hands.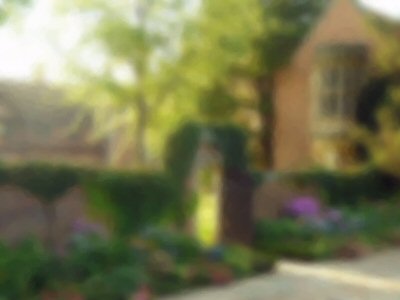 What We Do
While you deal with arrangements for the funeral and other personal matters, we will find out the value of the deceased's Estate and administer it in accordance with their wishes. We will deal with the Probate Court, Inland Revenue, Banks, Building Societies, Share Registrars, etc. for you.
When the matter is finalised we will prepare Estate Accounts with details of the whole Estate and what has happened to it.
How Long Will it Take?
It depends on the size and complexity of the Estate. Some Estates can be finalised in as little as two to three months, but an average Estate will take approximately three months until the the distribution of the assets and up to six months to finalise the tax affairs.
Although we pride ourselves on the speed at which we can finalise matters, our main goal is to administer the Estate in a sensitive and sympathetic manner, and to minimize the load on you.
How much will it cost?
The cost is based on the amount of work we have to do, which depends on the complexity of the Estate. We will discuss costs with you at the outset and keep you fully informed as matters progress.
What should I do now?
Simply contact us. We will make you a mutually convenient appointment either as soon as possible, or whenever you feel ready.