Residential Property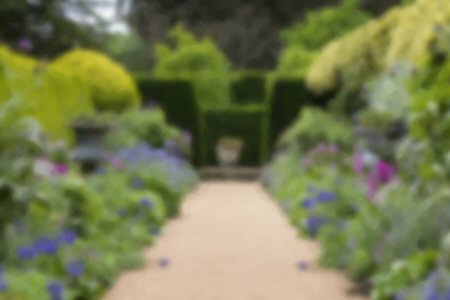 The aim of our residential conveyancing service is to help you to move at reasonable cost and with minimum fuss. A qualified property lawyer will usually be available to take your calls but if not there will always be someone to provide an up-to-date report on the current situation on your file. We try to return telephone calls within the hour, or at least the same day. Our fees are very competitive and we provide instant online quotations and written estimates on request.
Today conveyancing can move quickly and we try not to lose sight of the fact that the object is to get your move completed within the time scale you have set. We prefer to keep in touch by telephone and to meet you to present a full report as soon as the documentation is complete and you have received your mortgage offer. We provide you with copies of all relevant documents and seeing you gives us an opportunity to discuss any concerns you may have and any wider implications of the transaction; i.e. Joint ownership, deeds of trust, detailed consideration of your mortgage and your Wills.
Online Quotation temporarily unavailable
Please contact us for an estimate.